Short Course: Market the Product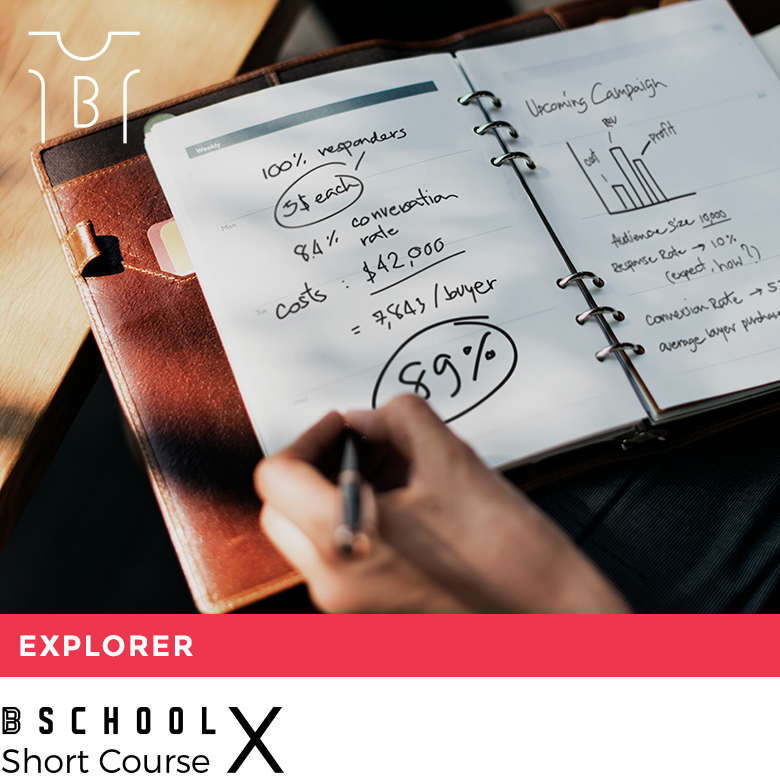 Short Course: Market the Product
Entrepreneurial insights with Carolyn Creswell, Founder Carman's Muesli
$245
Mobilise an idea and create the business model.
Create a product with equal parts quality and market appeal. Learn to use smart decision making, not just gut feels. Create a product that stands out in a competitive market.
Leave with the knowledge of the marketing mix, pricing and promotional factors and understanding your go to market strategy.
This course is designed for those who would like to learn how to launch a new product.
This course will involve the following:
1 x Market the Product Explorer Micro-credential including the following topics:
Introduction

What is the marketing mix

The four P's in marketing

The Importance of the Four P's

Product

Defining the product groups

Understanding the product mix

Characteristics and benefits

Product decisions

Product development

Price

Pricing factors - can affect the others

Price positioning strategies

Price adjustment

The human influence on price

Promotion

Analysing the promotional mix

Promotional decisions

Place

Marketing mix distribution channels

Choosing the right 'Place'

Distribution channel

An extra P in the mix

Exceeding customer expectations

Create an Emotional

Selling Proposition (ESP)

Determine your customers' needs

Components in the Marketing Mix

Market and marketing research

Customer segmentation

Procedure

Build a customer profile - pressure points for success

Effects of consumer priorities, needs and preferences

Divide customers into groups

Perception

Some more P's - Policy and Procedure

Meet organisational, strategic and operational

marketing objectives

Objectives and the marketing strategy

The P's in the Marketing Strategy

All the P's in the Marketing Mix

The external environment of marketing

External environmental factors that can impact the marketing mix

Select a marketing mix that satisfies the target market

What to do with the components of the Marketing Mix
Industry Insights from Carolyn Creswell, Founder of Carman's Muesli

40+ hours on interactive online learning

Numerous practical tools and templates

Comprehensive feedback sheet for all Applied Projects and Tasks within your Assignment

Self directed anytime learning on desktop or mobile

Technical & Administrative Support
Please note this is a non-accredited course where you can earn a BSchool certified Explorer Credential. Although your assignment is NOT marked by a teacher, you can upload your assignment and we will email you a comprehensive feedback sheet with the required answers so that you can compare and see if you are on the right track.
*Safe & Secure Payments with STRIPE
**This is an on demand self-paced short course that does not follow a set schedule and is open for 24 months